Savings & Investments
We advise on savings and investments to help you meet your long-term goals.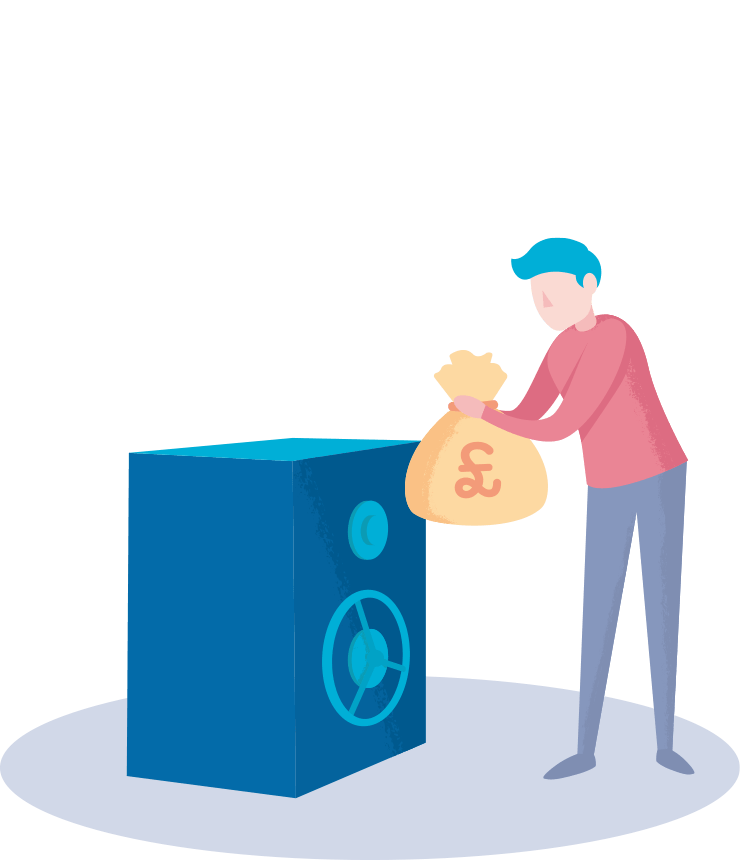 Our process starts with a fact find to establish:
What are you saving/investing for and by when?
What is your attitude to investment risk and capacity for loss?
What is your likely tax position – now and in the future?
We will then engage with you to formulate an investment strategy tailored to what you need now and in the future.
As an independent firm, we will establish an appropriate asset allocation to create diversity across investment sectors and regions.
This includes allocating your funds to the most efficient "tax wrappers".
Implementing a procedure to monitor and report on the progress of your investments, which is discussed at your annual meeting.
For an independent expert review of your savings and investments, contact our team today.
Get in Touch