Our Team
Our team has a range of experience in financial planning and we look forward to working with you.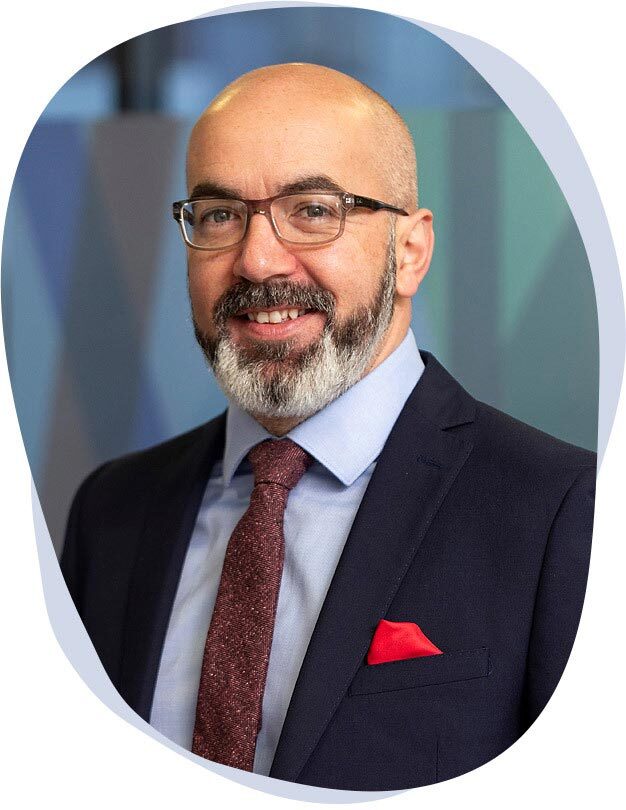 George Gray
Financial Planner
George Gray is an experienced Financial Planner supporting clients through their financial planning journey.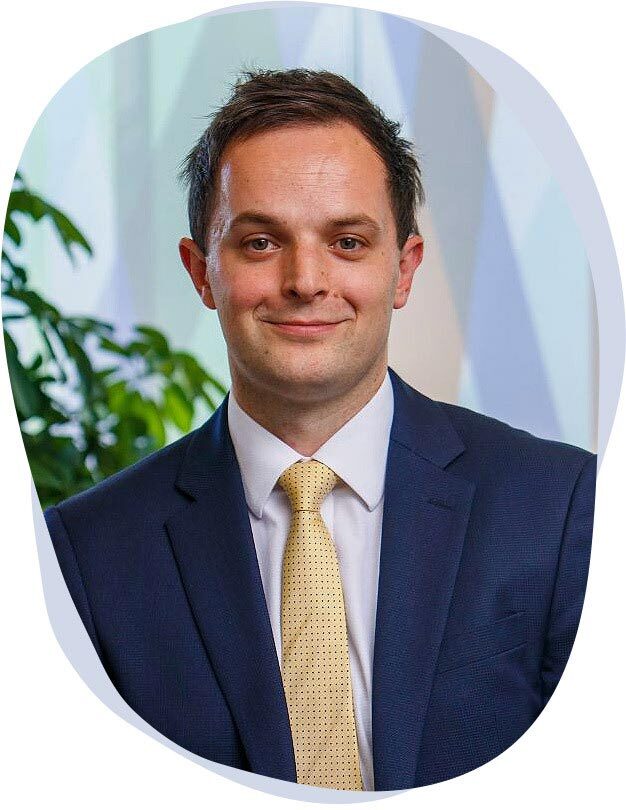 Chris Hewson
Financial Planner
Chartered Financial Planner and Fellow of the Personal Finance Society, Chris Hewson, joined us in September 2021. Chris is an accomplished financial planner bringing significant experience to our team and clients.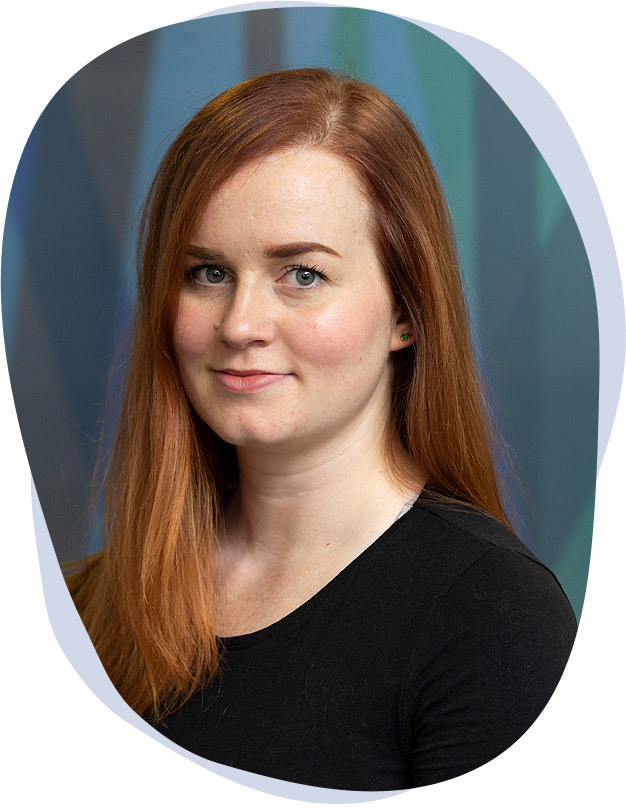 Christina Mark
Paraplanner
Christina has been part of the team for many years and is an accomplished paraplanner and member of our investment committee. Please note Christina is currently on maternity leave.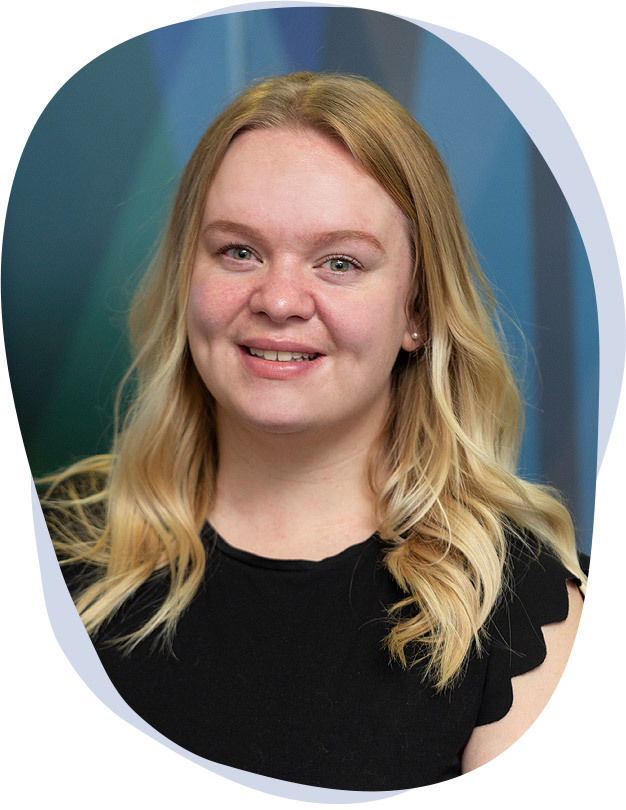 Lois Reid
Paraplanner
Lois joined our team in 2019 as Administrator and was appointed Paraplanner in 2021.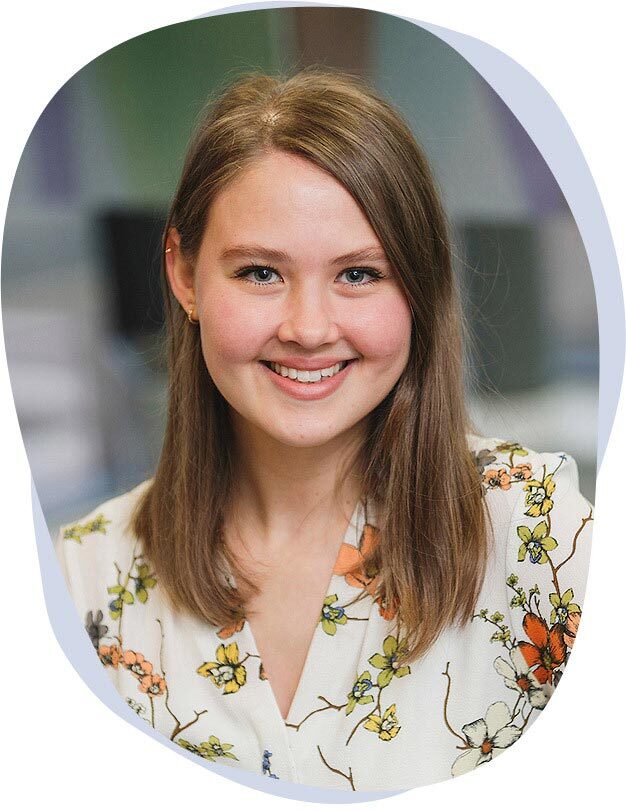 Emma Graham
Administrator
Emma joined the team in 2020 and is a great asset to our team supporting clients and colleagues at every stage in the process.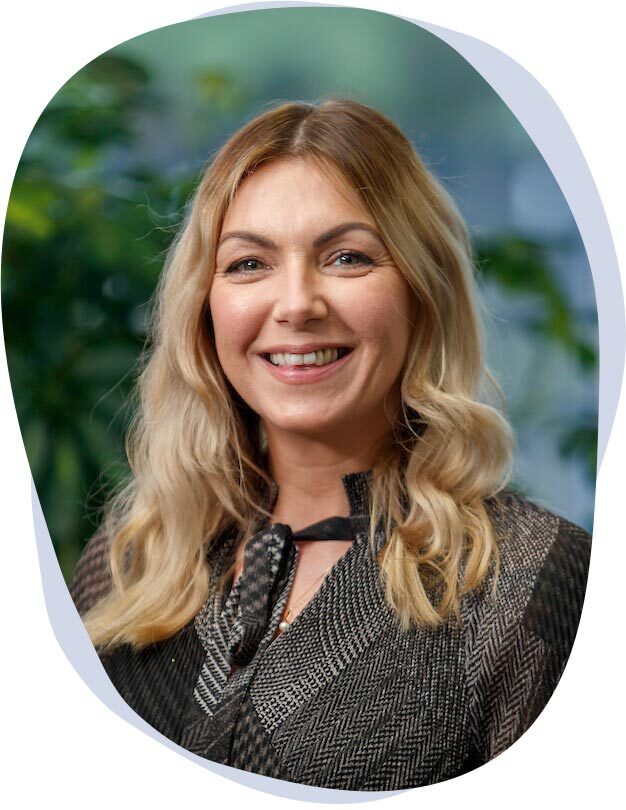 Kerry Skene
Trainee Paraplanner
Kerry joined us in June 2021. Kerry brings five years experience to this role and is working towards the Level 4 Diploma.