About Us
Medical & Dental powered by Acumen Financial Planning was established with the primary aim of advising clients in the medical, dental, and associated professions.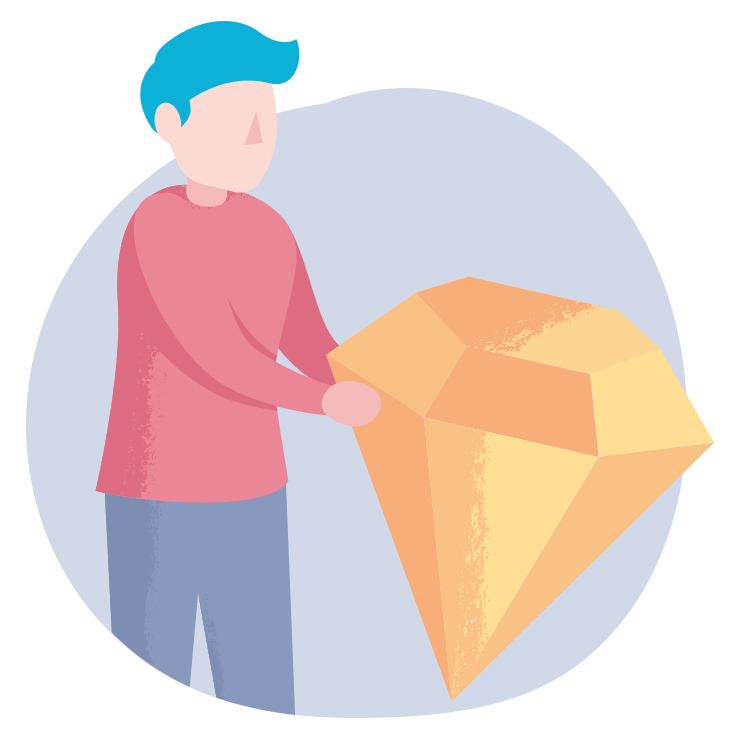 A wealth of financial experience
Our financial planners have a wealth of experience and their knowledge is based on an understanding of the complex issues intrinsic in the financial planning requirements of our clients, e.g. doctors and dentists; career structures, the NHS superannuation scheme, personal risk management and wealth creation / preservation. By using a structured approach, they will produce detailed recommendations to meet your personal objectives.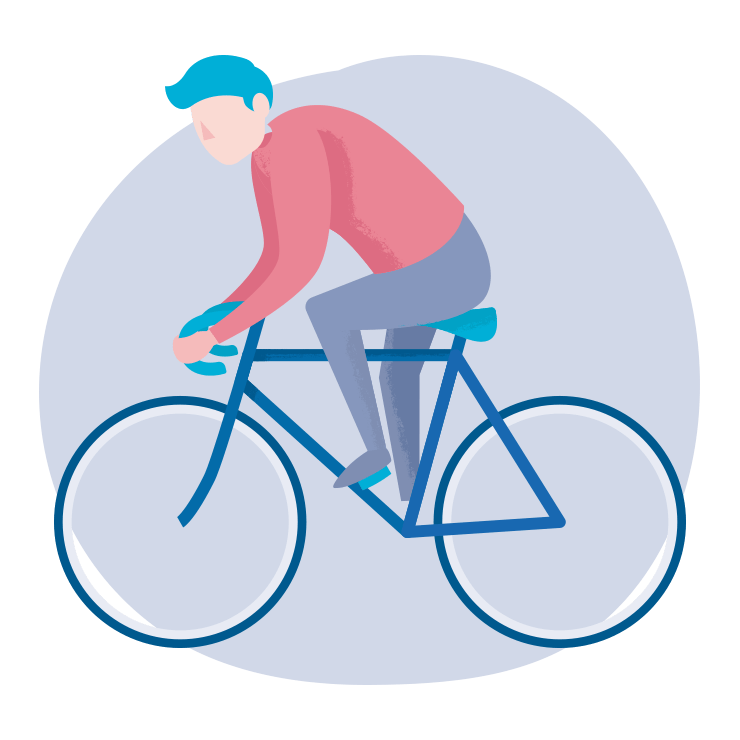 Services designed around you
Our range of services is designed to cater for all client needs, you can therefore decide on which type of client relationship is best for you. We will also determine what your objectives and priorities are in relation to all aspects of your financial planning e.g., personal risk management (life/health/income protection), wealth creation, retirement planning etc.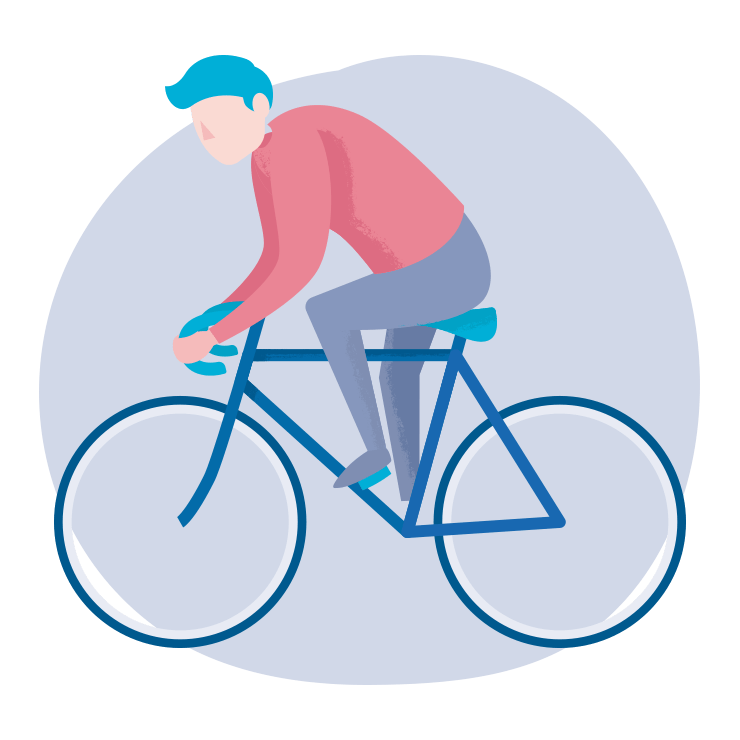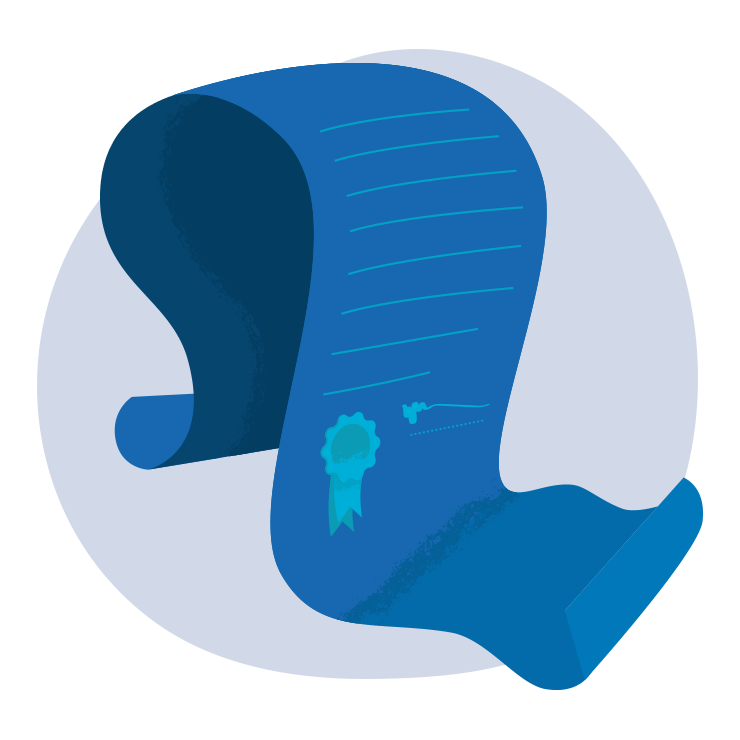 Expert advice and fixed fees
If, after the first meeting you wish to engage our services, you will receive a comprehensive report covering all areas discussed and detailing where further specialist advice may be required. This report will be prepared for a fixed fee as per our fee schedule is available on request. Having received the initial report, we will then discuss with you how you wish to proceed with any recommendations it contains. Client Relationship is the fundamental aspect of our business and needs to be clearly established from the outset so that future expectations can be met.
Our Commitment to You - we will…
Put you first and deliver a friendly and efficient service.

Let you know what we will and won't do with clear indications.

Respect your confidentiality, be courteous and responsive.

Be totally transparent when dealing with your financial planning.

Act with integrity and honesty at all times in an open and polite manner.
If we fall short on your expectations we will take this into account and endeavour to resolve the matter expediently. Our overall aim is to develop a long-term working relationship and partnership with you to help you achieve your lifetime goals and needs through a regular review process.