Pension & Retirement Advice
We have many years of experience in advising medical professionals on retirement planning.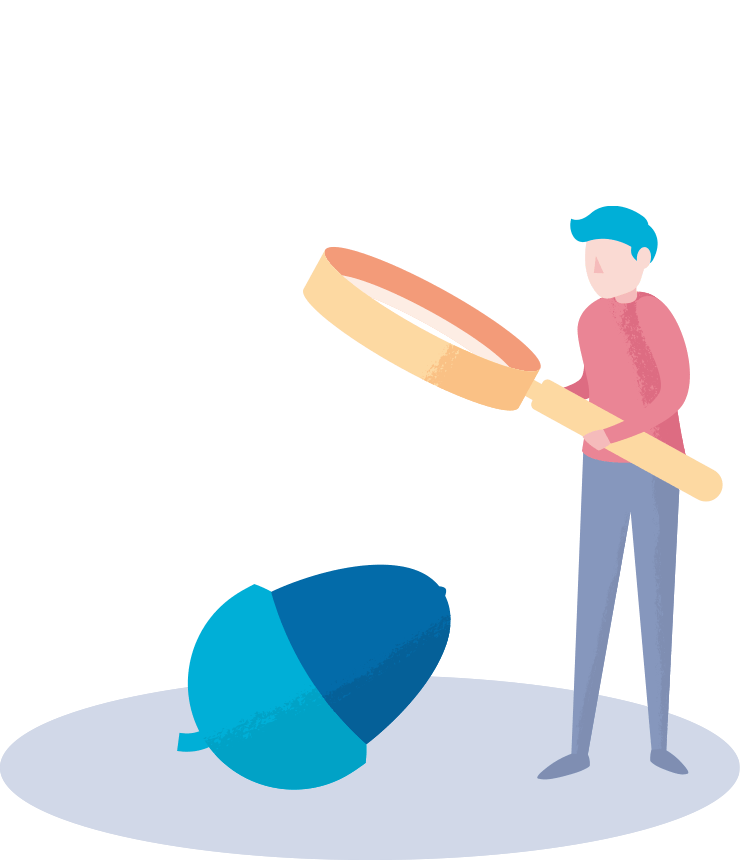 We work with you to plan when you wish to retire and to ensure sufficient funding for your chosen lifestyle. This includes:

Establish your target income, capital requirements, and date for retirement.
Identify the adequacy of current pension provision, including NHS pension, private pensions, and any spouse's pension arrangements.
Advise on any implications of the lifetime allowance and the annual allowance.
Review all of your current pension arrangements
Present our recommendations and financial modelling at our meeting to show your current situation and future scenarios, ensuring you never run out of money.

Provide a detailed report on how to achieve your retirement plans, including advice on tax planning, inheritance tax if required.
Whether you are starting to think about life after work, or your plans for retirement have changed, we are here to help.
Get in Touch