Financial Planning
Helping you to identify what's important and understanding the things you want to achieve in your lifetime, particularly the sort of lifestyle you want to enjoy right now and throughout your life.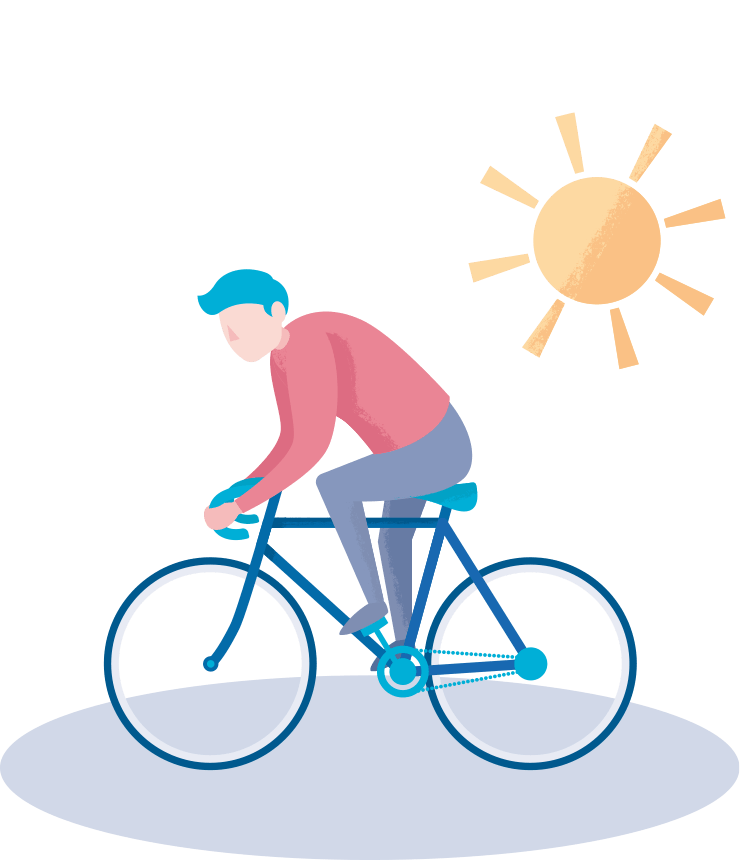 The financial planning process consists of six steps that help you take a "big picture" look at where you are financially.
Using these six steps, our qualified Financial Planners can work out where you are now, what you may need in the future and what you must do to reach your goals.
The process involves gathering relevant financial information, setting life goals, examining your current financial status and coming up with a strategy or plan for how you can meet your goals given your current situation and future plans.
Establishing and reviewing a financial plan throughout your life is paramount to achieving your objectives. Your financial planning team can help with:

Ensuring you get the best rates for your savings accounts.
Using allowances for tax-efficient investment plans.
Investment advice
Having the right insurance cover
Ensuring you have adequate income in retirement.
Mitigating tax on wealth that is to be passed onto children or grandchildren
Our team can help with your financial plan at any stage in your life and ensure you are on track to achieve your goals,
Get in Touch