Protection Review
A protection review is included in our planning service providing you with peace of mind - whatever happens.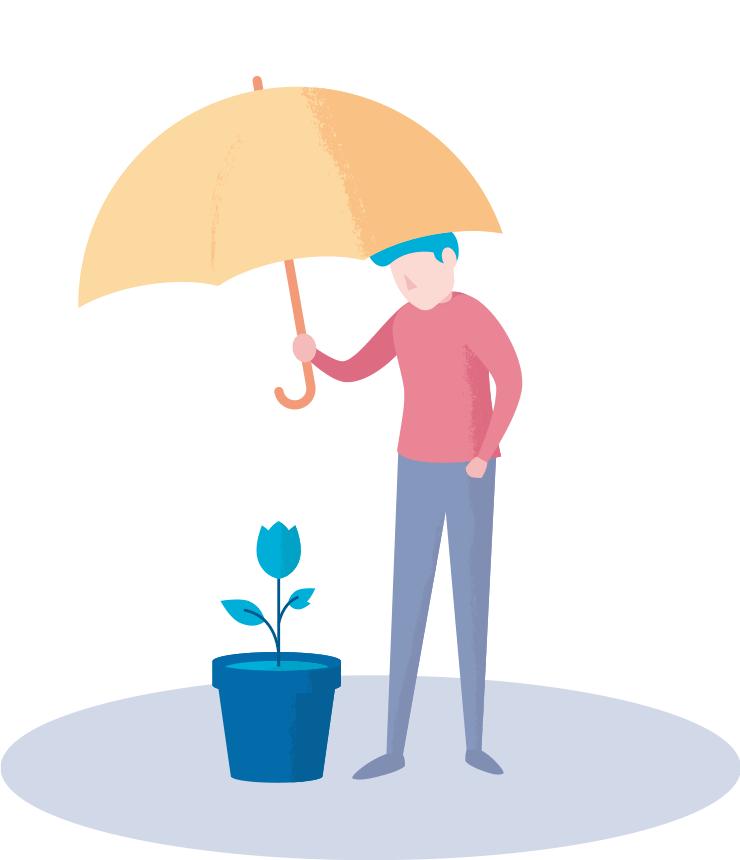 Examples include the death or disability of a family breadwinner, loss of income due to redundancy, or long-term sickness.
It is therefore imperative to ask "what if" questions when formulating your financial plan so that provision can be made to cover unplanned or unexpected events.
You can then decide which situations you could cope with financially without additional provision, which you could cover from your own resources and which you would need to arrange specialist insurance.
Medical & Dental can review your current provision to ensure you have adequate cover in the event of sickness, disability or death. We can also give advice on how to upgrade your insurance plans to ensure compatibility with earnings and family circumstances.
We offer products from the whole market for life cover, income protection, critical illness, mortgage protection, family income benefit, locum & practice expenses, and buildings & contents insurance.