Oct 2021
Office open for client meetings!
We are delighted to announce that our office will be open and available for face-to-face meetings from Monday 4th October.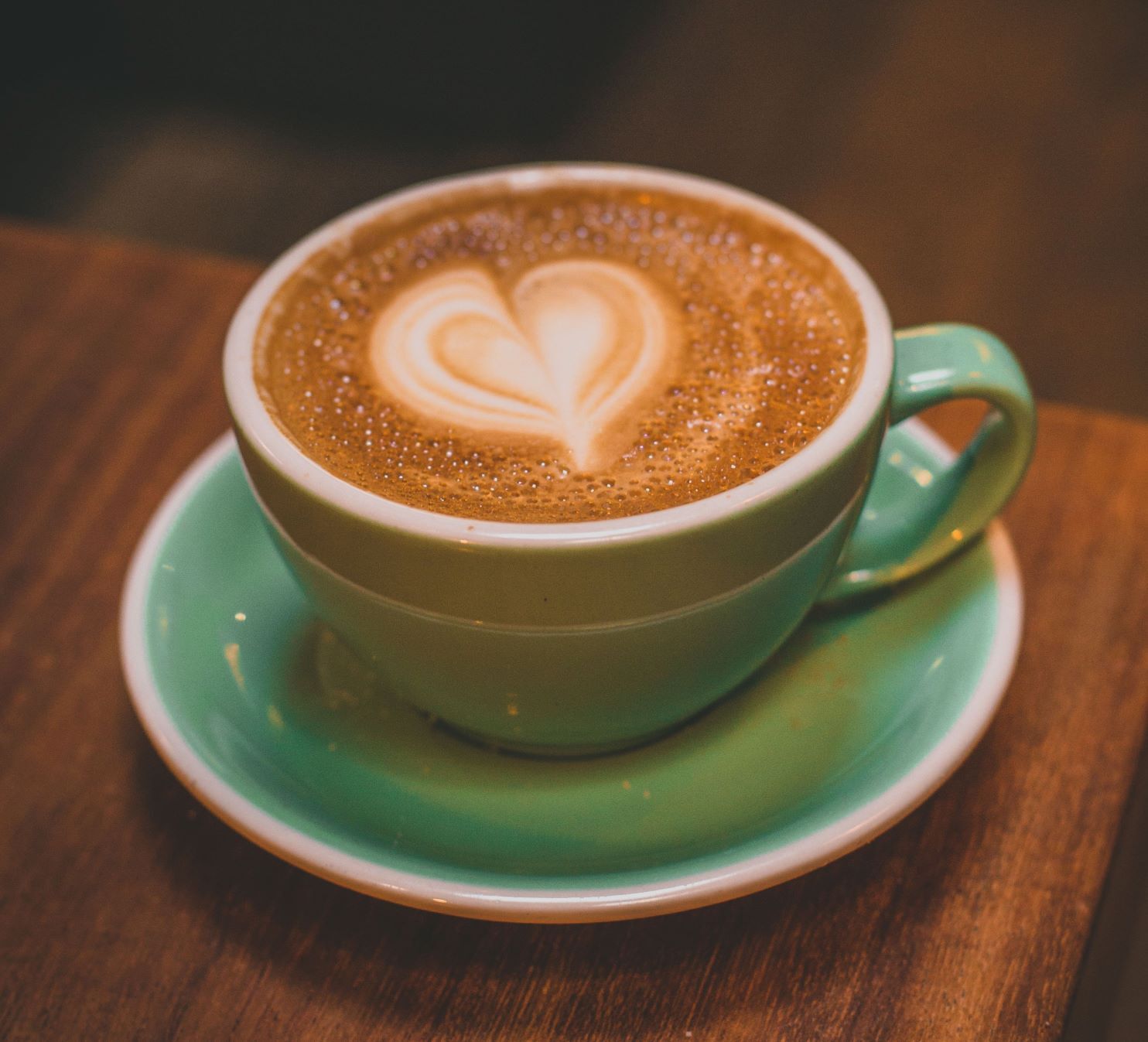 Further to our team being back in the office, we are now available for client meetings at our office from Monday 4th October. Please make appointments in advance and be aware that online meetings will remain available. If you have any questions or concerns in advance of your visit, please contact our team.